PRODUCT DESCRIPTION:
Propolis is a resinous mixture that honey bees collect from tree buds, sap flows, or other botanical sources. Depending upon it's composition, propolis may show powerful local antibiotic and antifungal properties.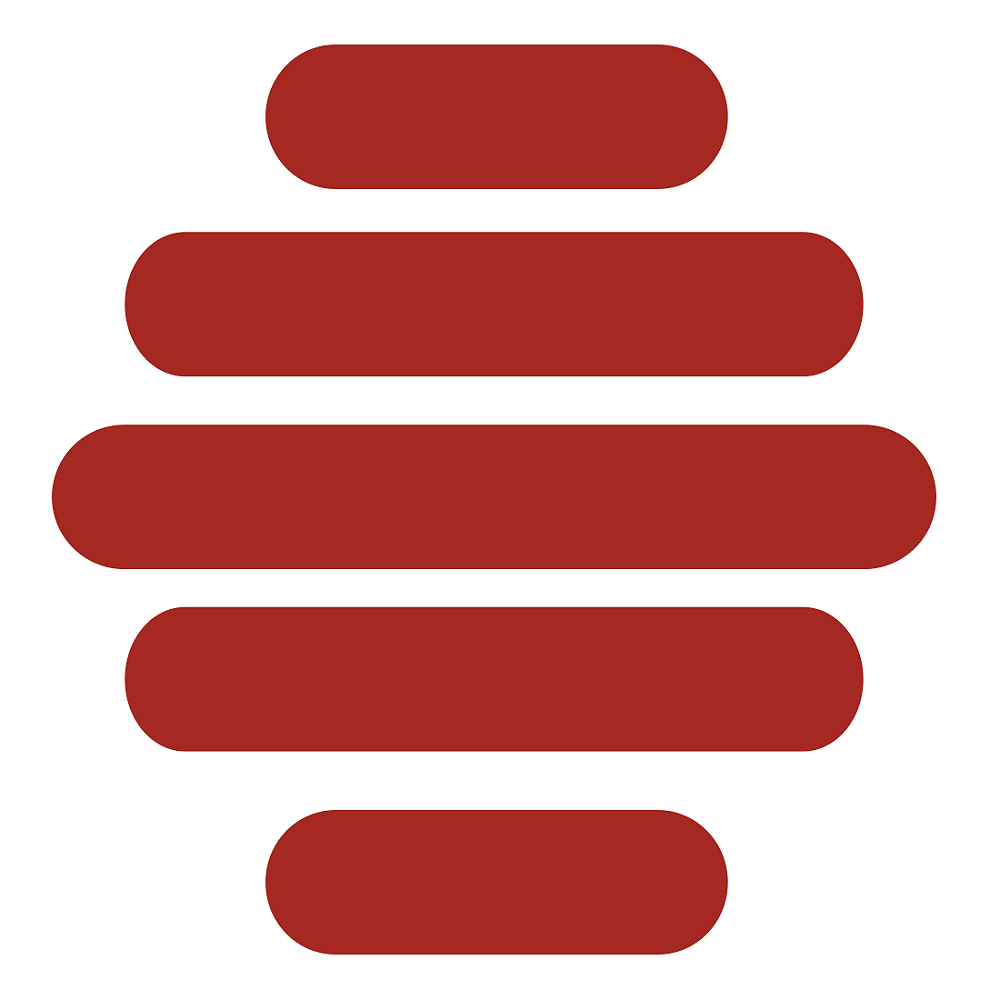 Natural Bee Propolis is rich in bioflavonoids, vitamins, minerals and organic acids,and deep defense works and is naturally processed, without heat or chemicals.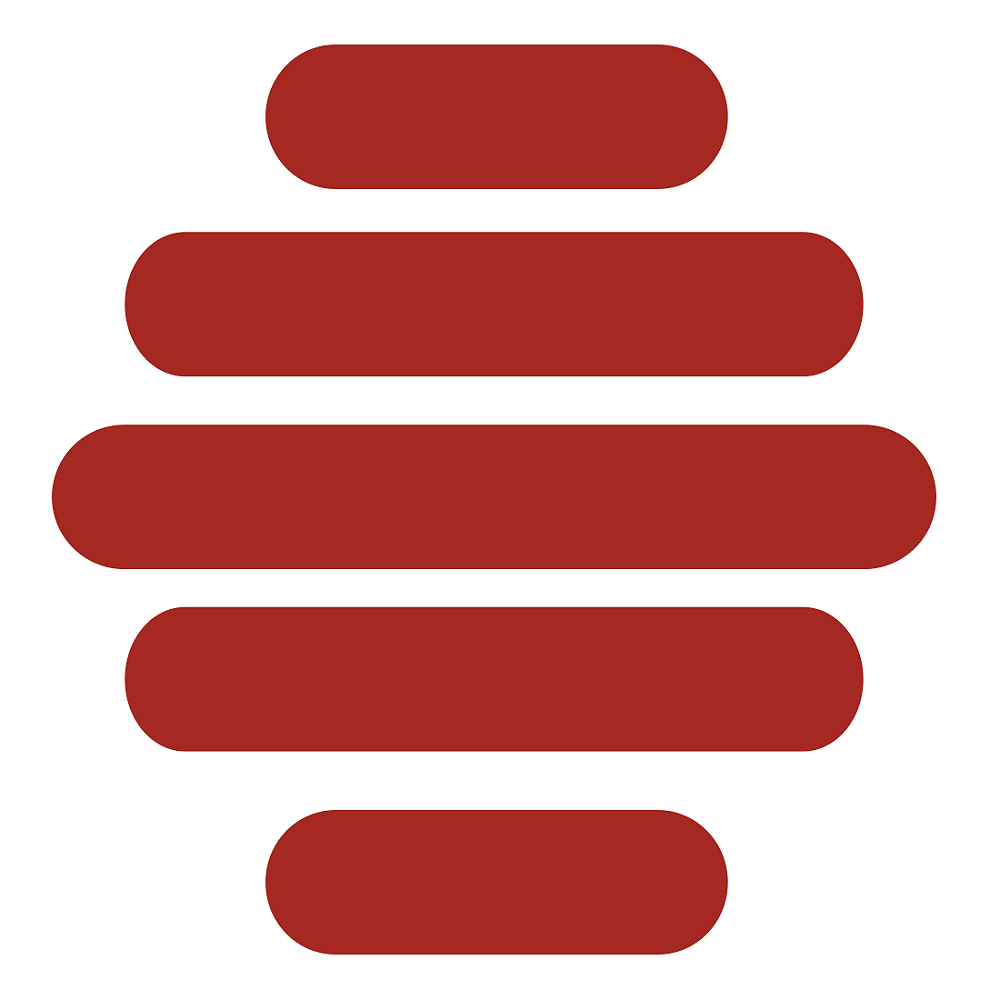 It is also rich in minerals, B-vitamins, and antibiotics.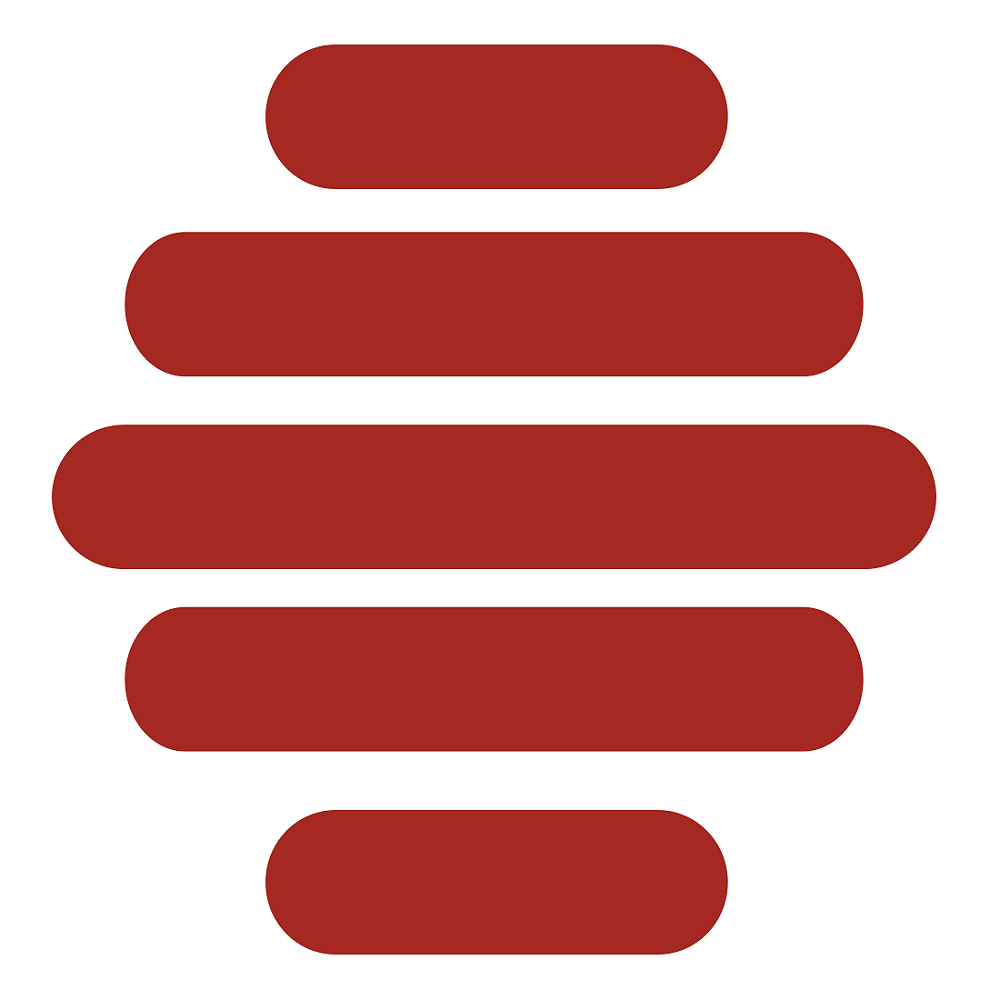 100 % Natural Bee Propolis Powder.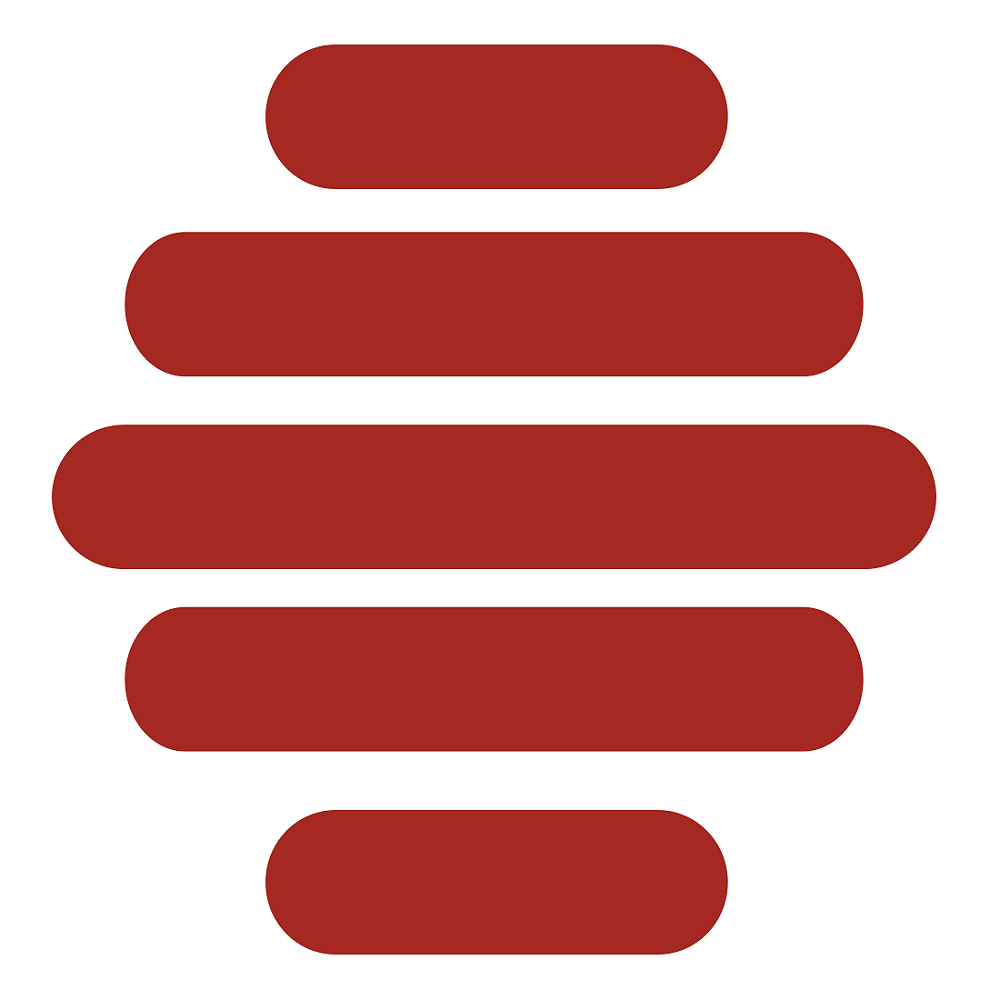 No artificial colour flour & preservative added.
INGREDIENT :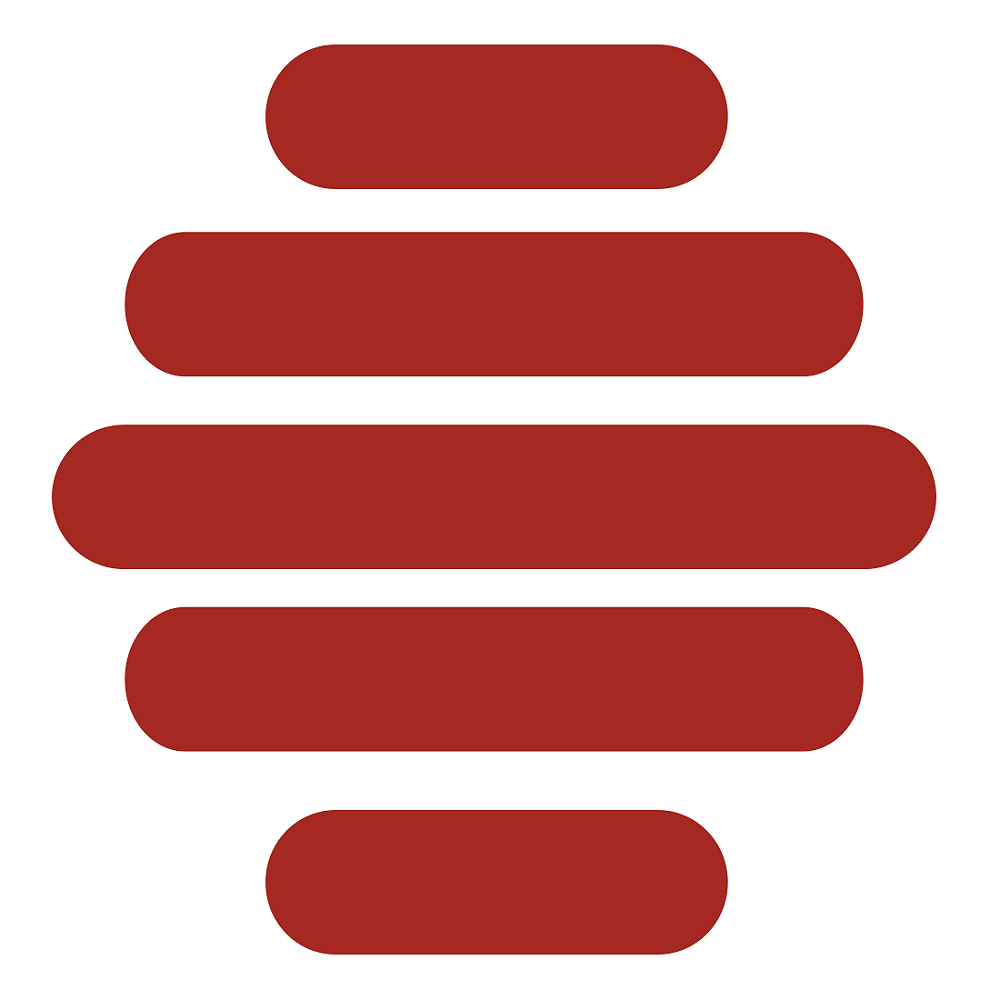 It contains Natural Raw Propolis.
DOSAGE: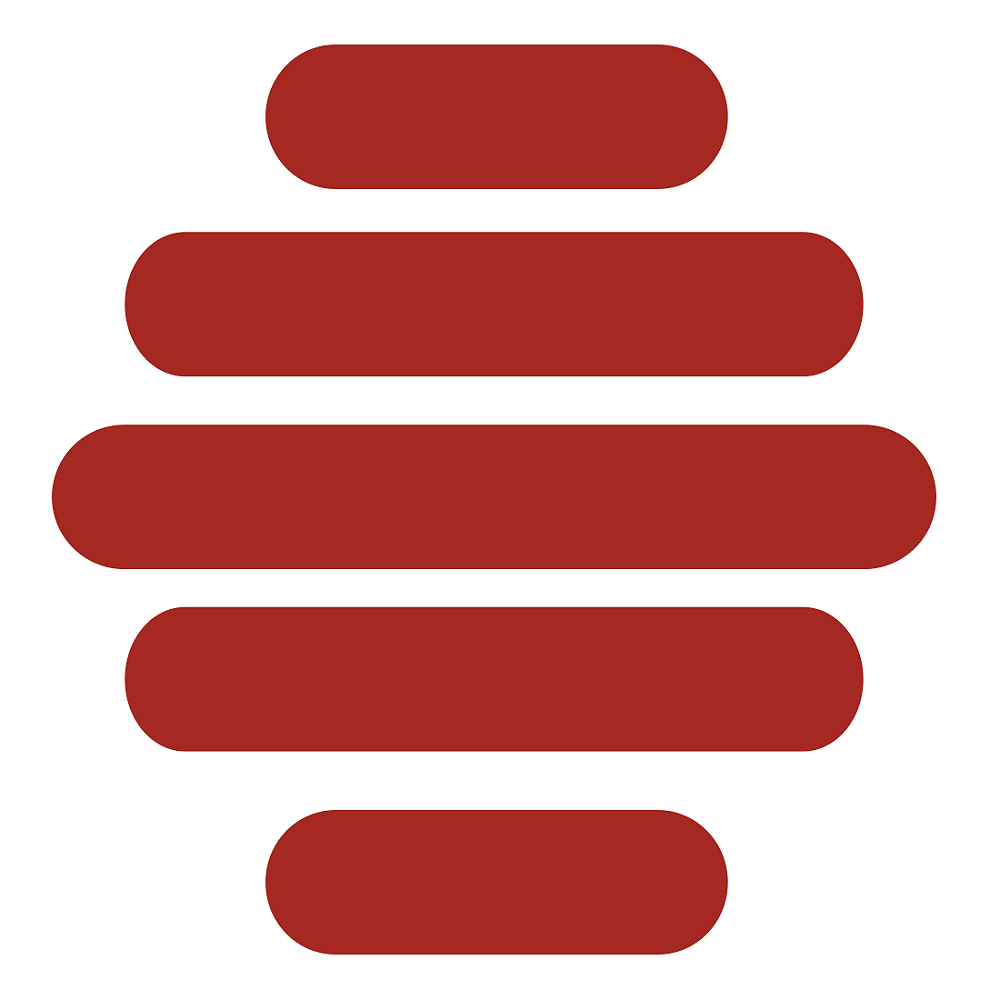 Max. 1gm.
EXPIRY DATE: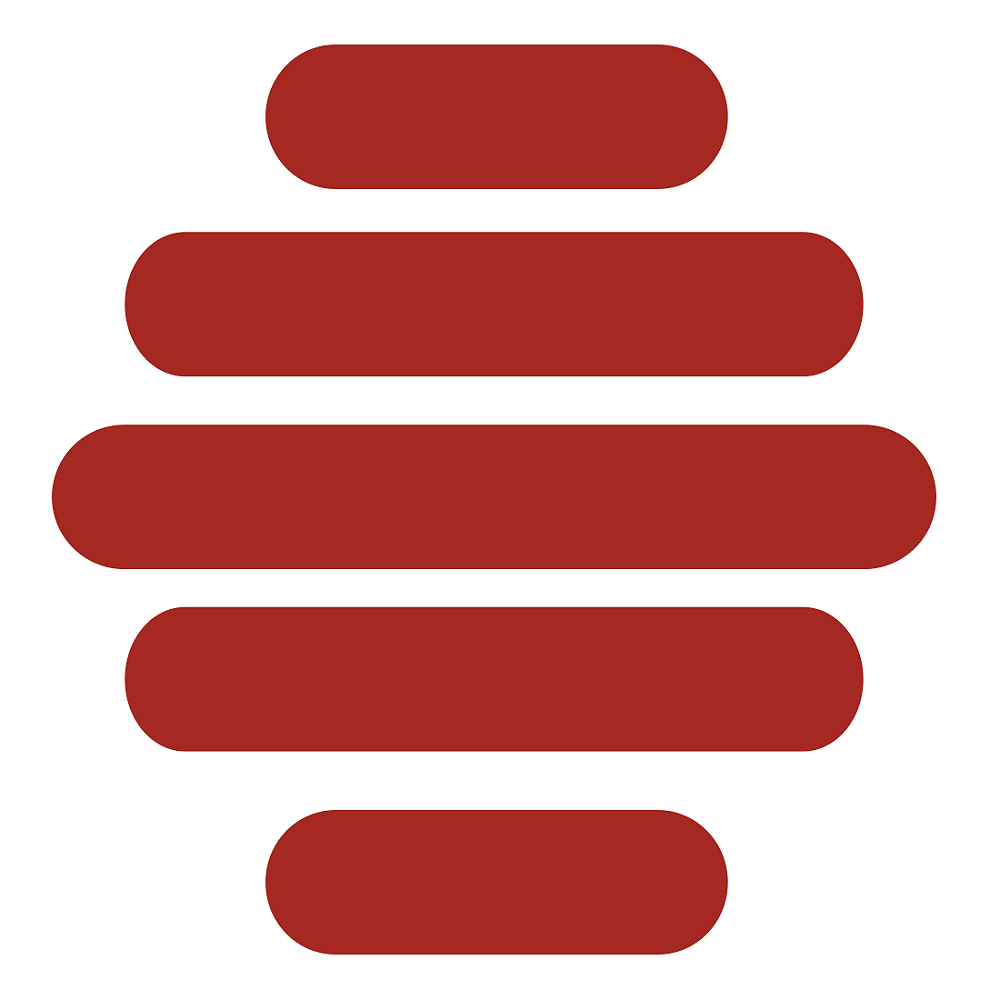 Best Before 18 Months from the date of Packaging.
PRECAUTION: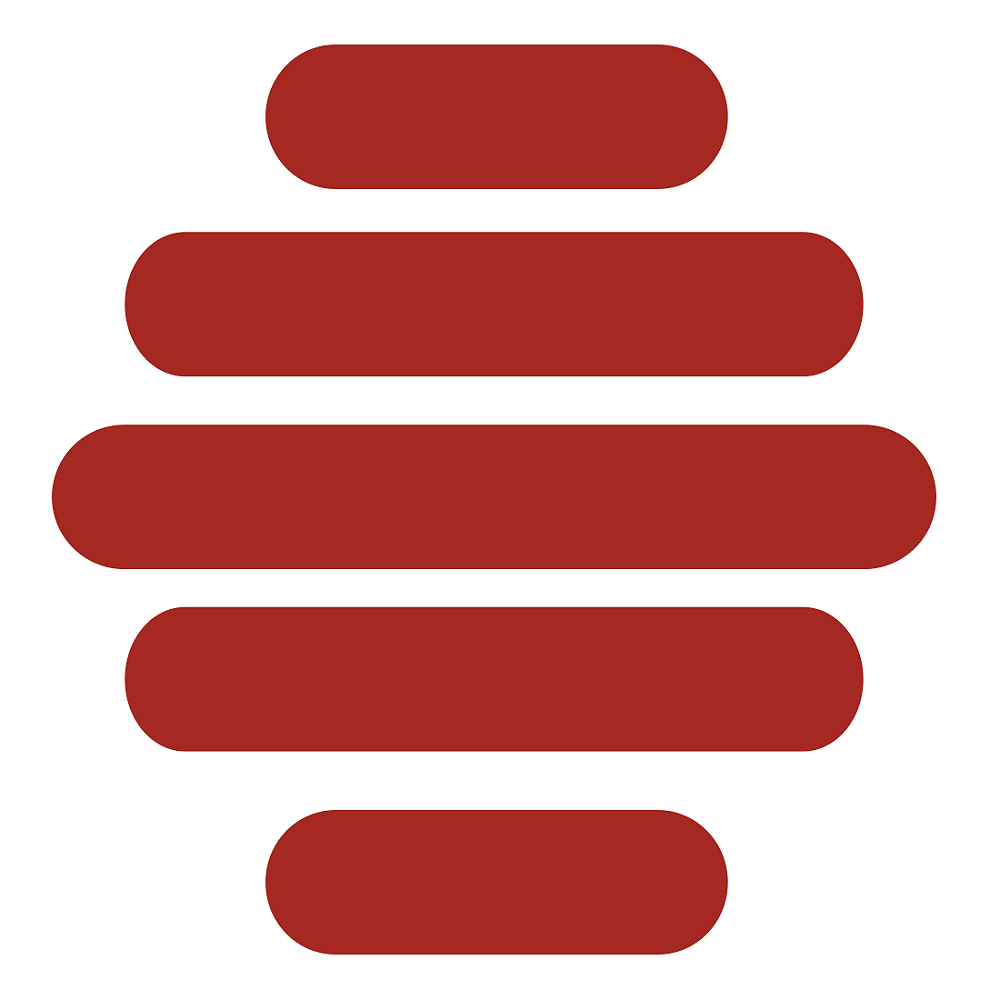 Do not use Bee Propolis if you are allergic to bees.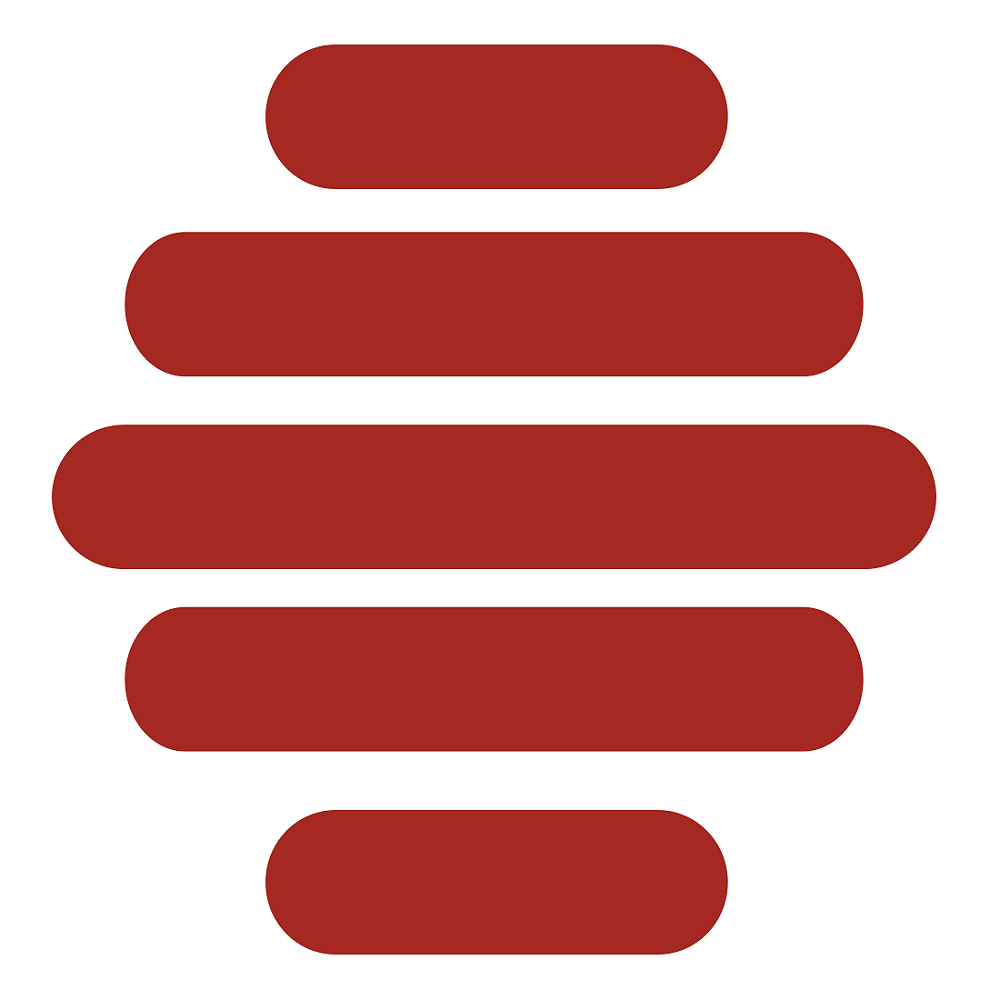 Store in air tight container after opening the pack & place the container in freezer.