PRODUCT DESCRIPTION:
Propolis A Precious Bee Product, Its Antiseptic Antibiotic Antibacterial Anticancer And Antiasthma With High Amount Of Flavonoids And Iodine Which Helps To Build IMMUNITY.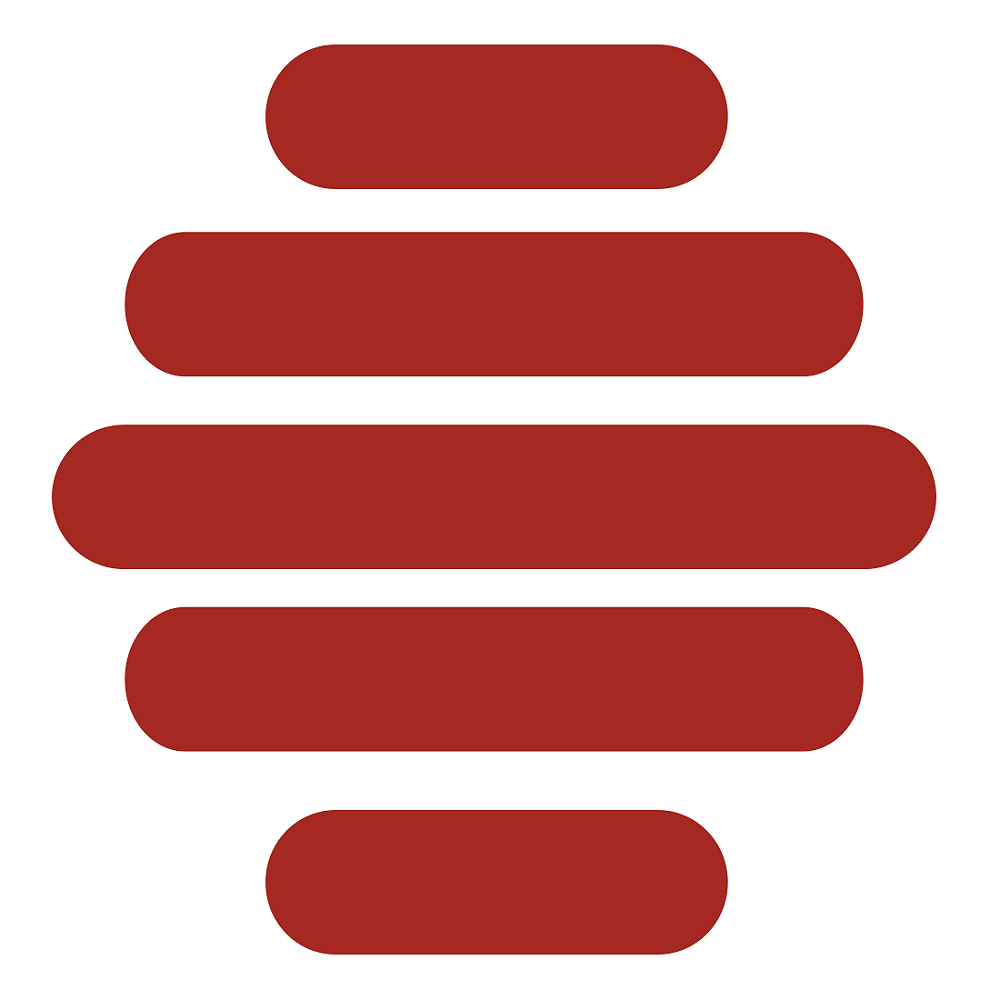 Natural Bee Propolis is rich in bioflavonoids, vitamins, minerals and organic acids,and deep defense works and is naturally processed, without heat or chemicals.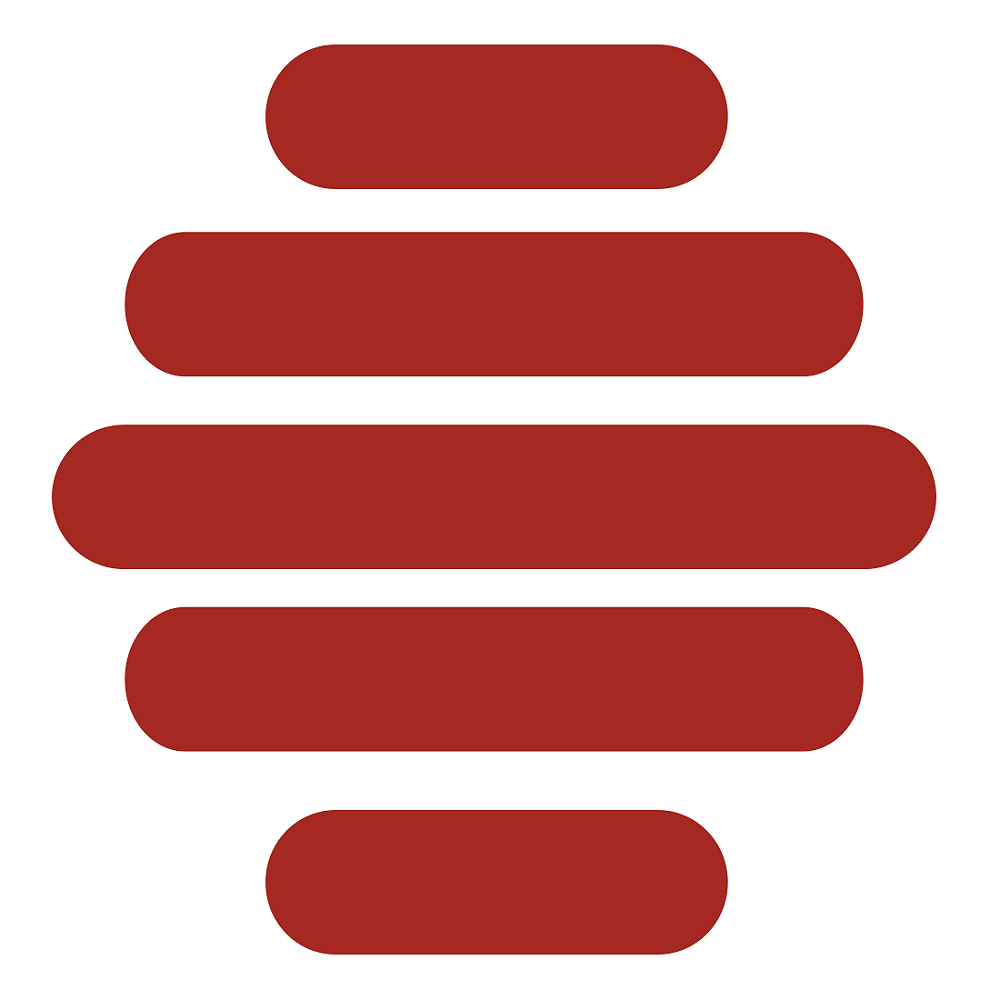 It is also rich in minerals, B-vitamins, and antibiotics.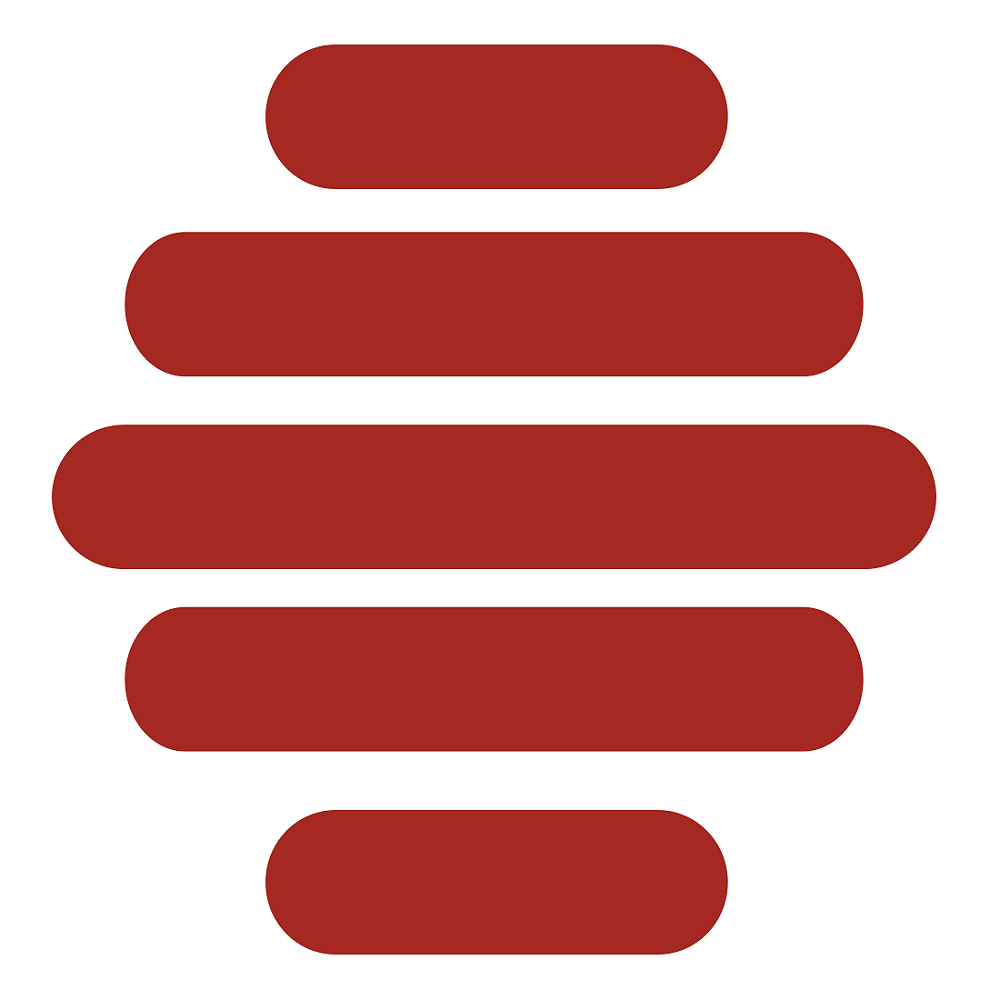 Propolis is a gummy substance made by bees. They combine it with beeswax to fortify and sterilize their hives. Propolis has been traditionally used for centuries as support for the immune system.
INGREDIENT :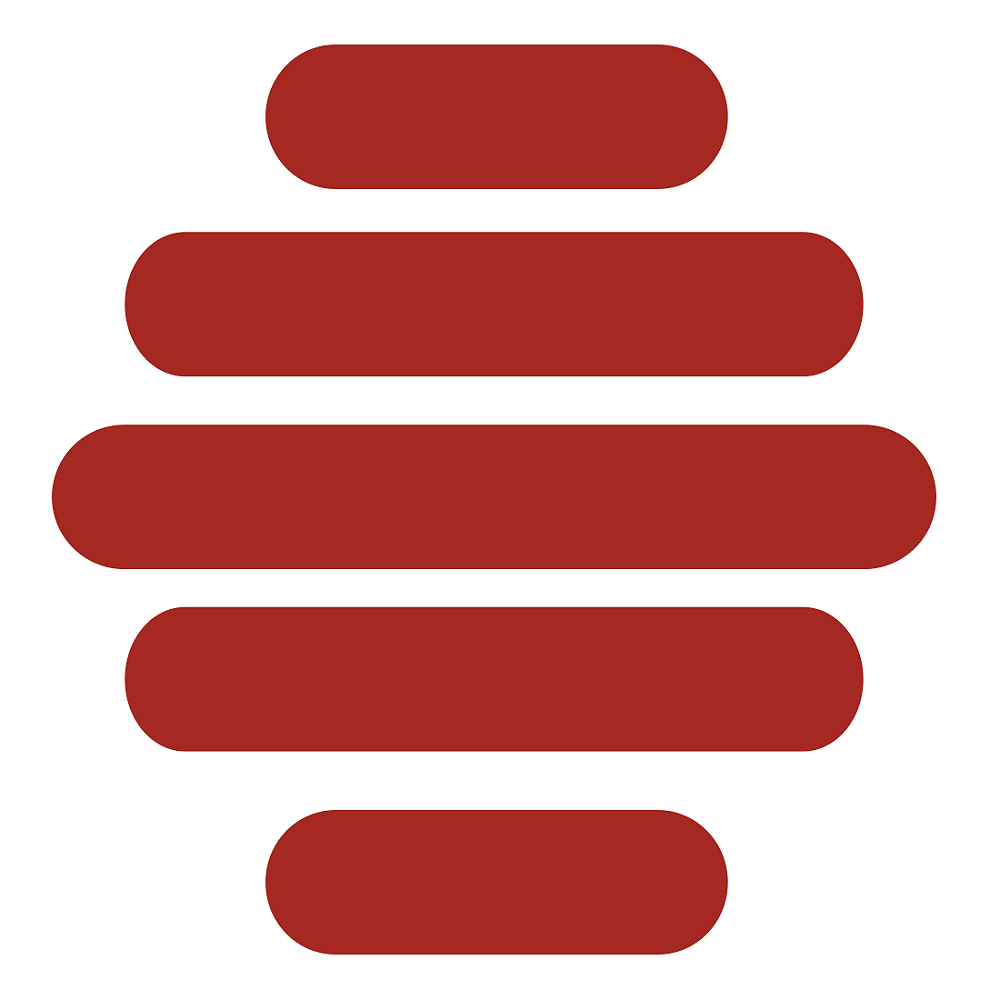 It contains 500mg Bee Propolis.
DOSAGE: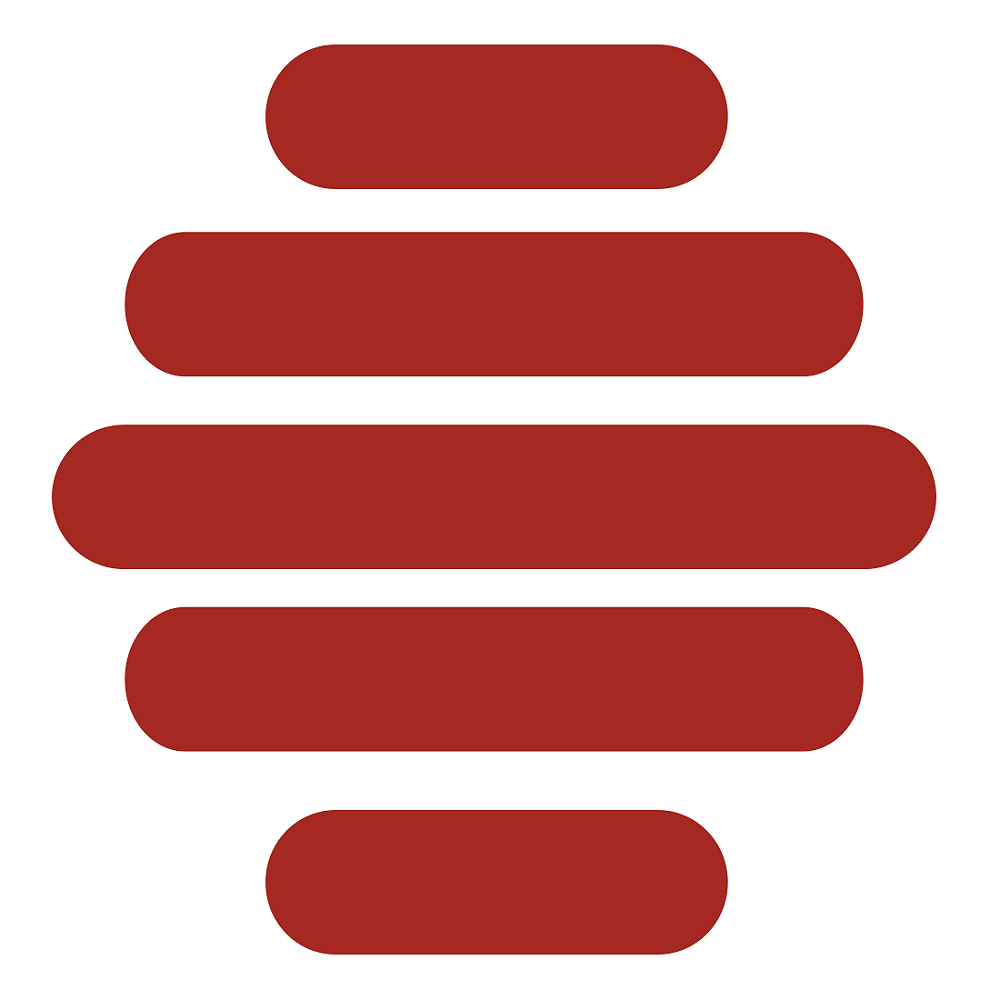 Max. 2-4 Capsules per day. Or as directed by physician.
EXPIRY DATE: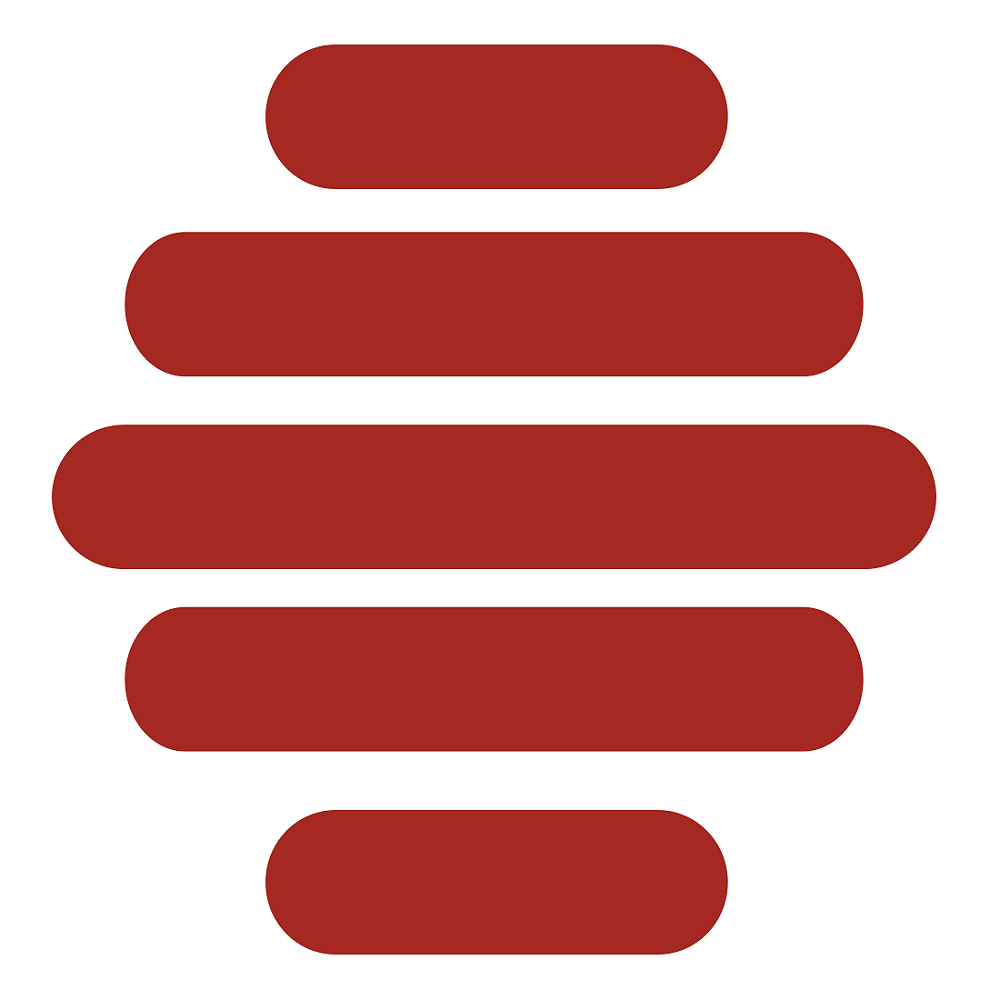 Best Before 24 Months from the date of Packaging.
PRECAUTION: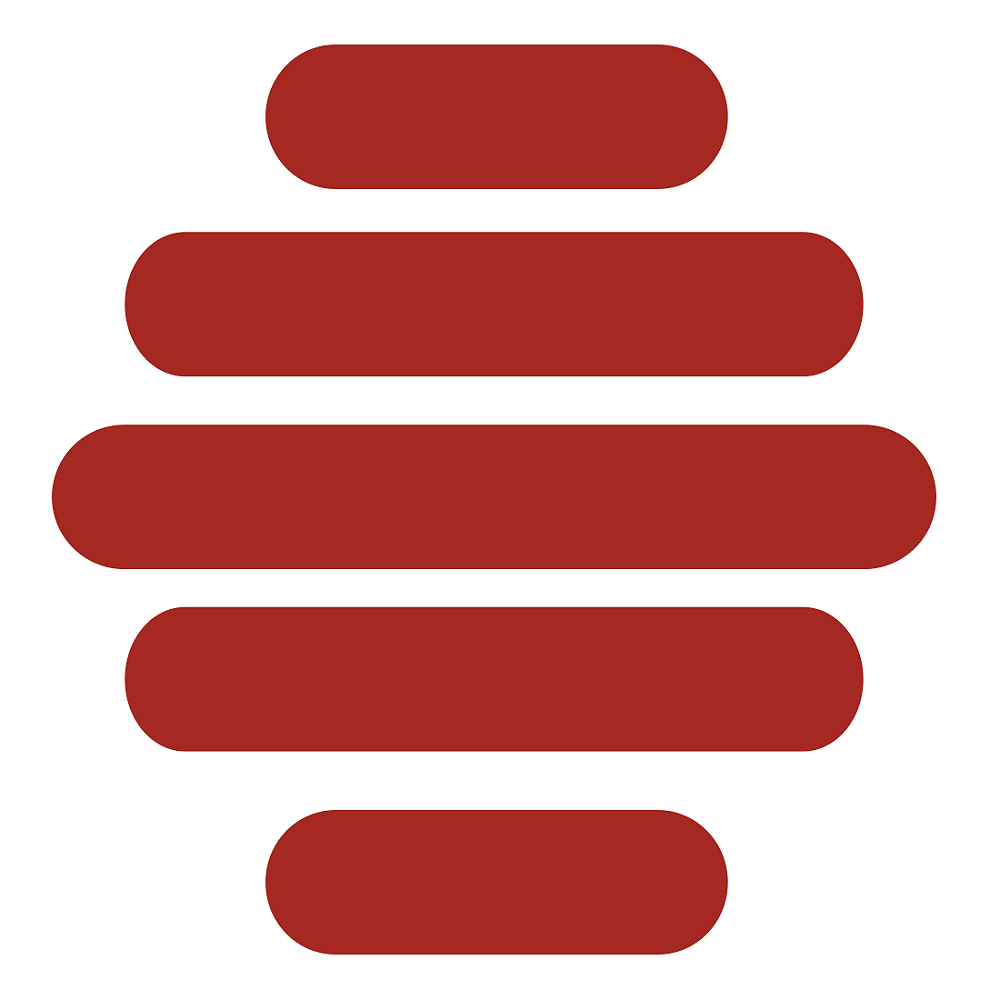 Do not use Bee Propolis if you are allergic to bees.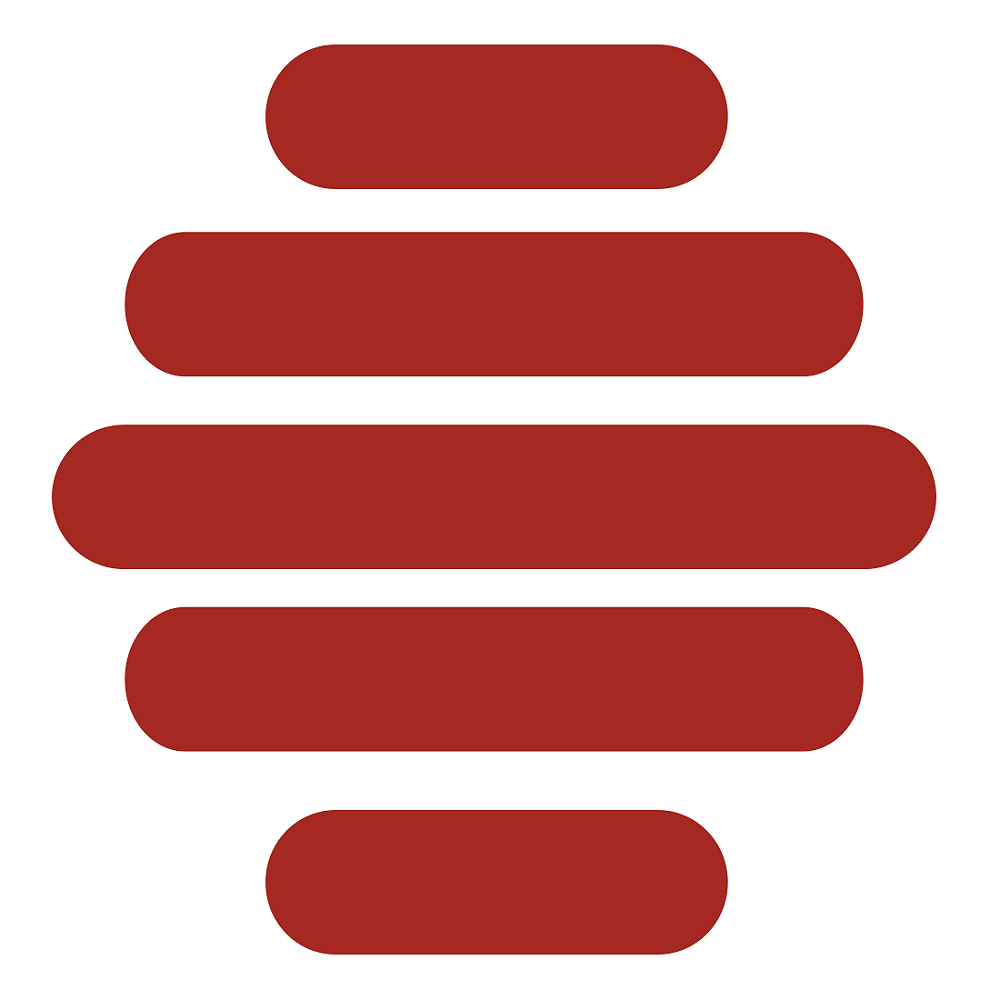 Store in Refrigerator.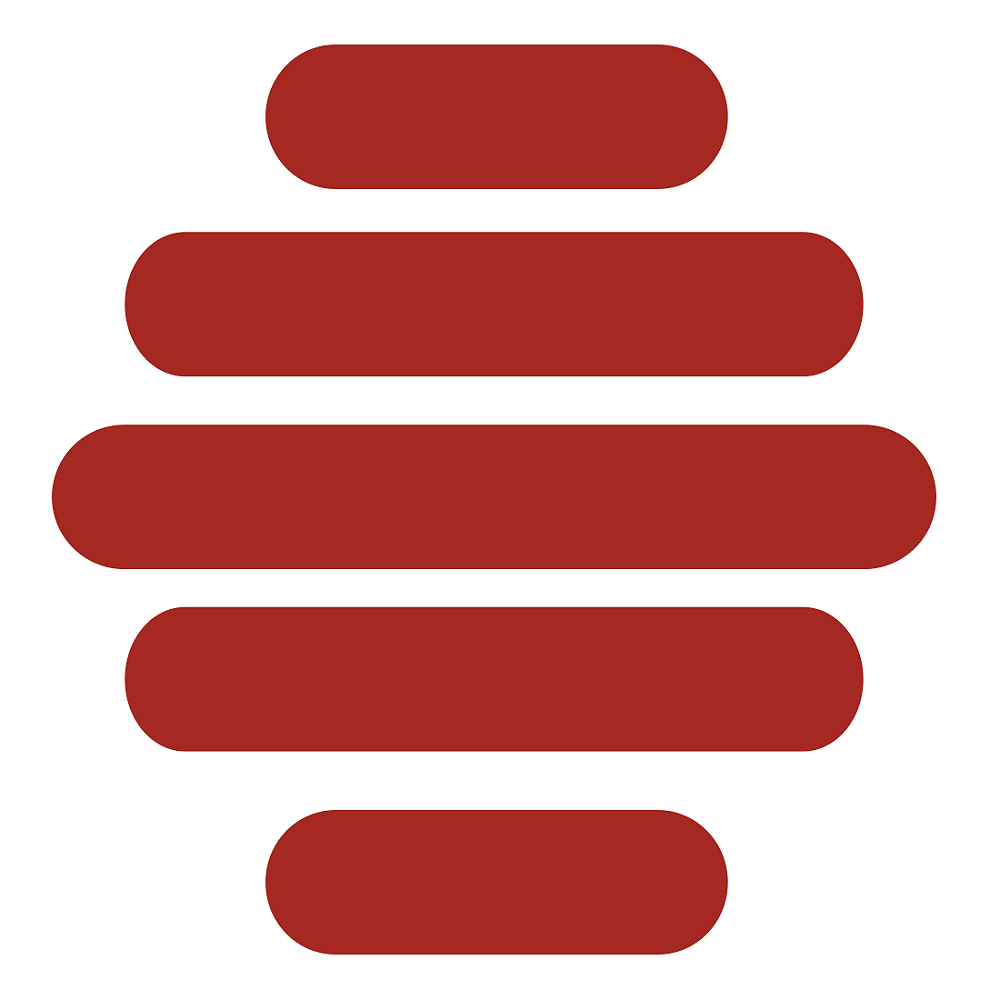 Avoid this during Pregnancy, Nursing or during any other Medication.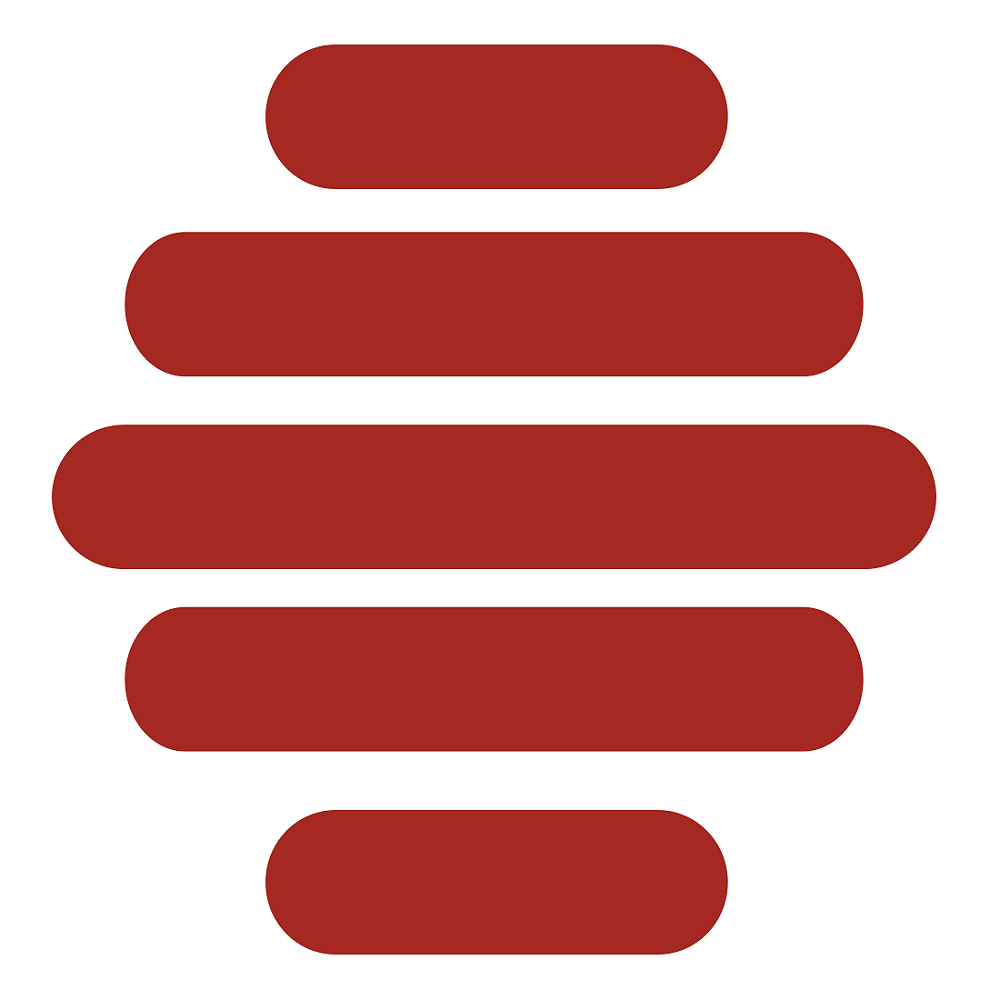 Do not use if seal is broken.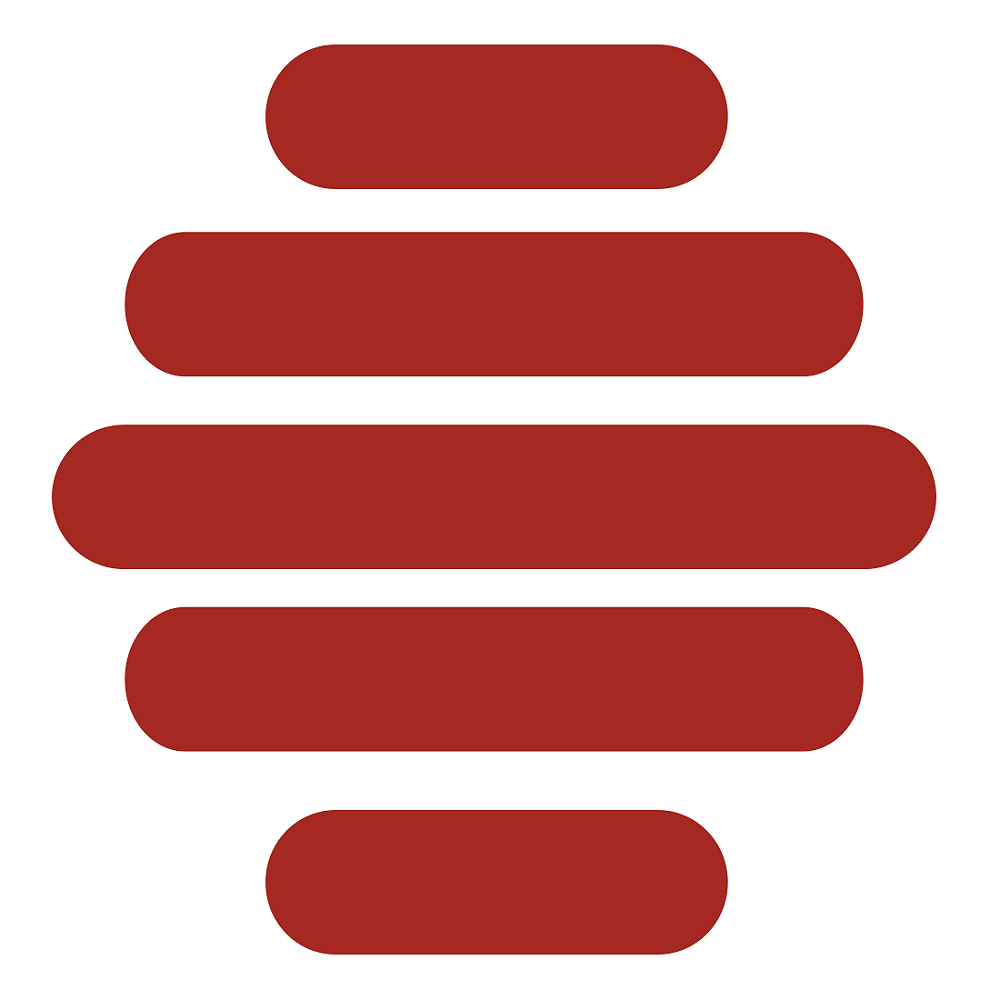 Keep out of reach of children.